Find ADVERTISER™ Ad in MO
713-408-0042 TEXT ONLY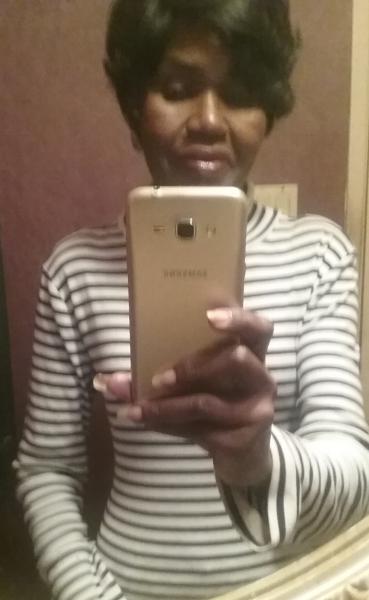 Joyce Foster
Featured Nationwide ADVERTISER™ Ad
"I chose Nspire Network because they are mission driven people, and they lead with their "N..."
Read more
317-529-2479
Judy Harris-Van Dyke
Featured Nationwide ADVERTISER™ Ad
"My company is Plannet Marketing. I am a Travel Business Owner. I market and sell travel..."
Read more
3015471707
Bob Sood M.D.
Featured Nationwide ADVERTISER™ Ad
"I am a Manager at health care medical Practice with locations in Silver Spring, BOWIE and ..."
Read more

Choose A City to Narrow Your Search
Looking for Reps
for your expo?
We'll help you
find some!
Find reps
About Listings on FindSalesRep.com
Direct Sales reps who want to get found by people looking for products and services purchase listings on FindSalesRep.com every day.
How to Get Listed on FindSalesRep.com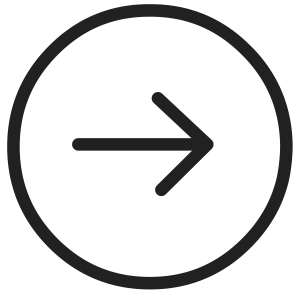 About ADVERTISER
This is a catch-all category for people and companies who want to advertise on FindSalesRep.com but are not part of a direct sales company. All submissions will be reviewed for approval.